Cars, chocolate, wine and more cars!
Luxury has never looked so good. We were so happy to showcase the all new Lexus LS 500 to our community and we look forward to continually showing it off.
This vehicle is sure to impress as all of the upgrades made for 2018 will not disappoint. Just look at it!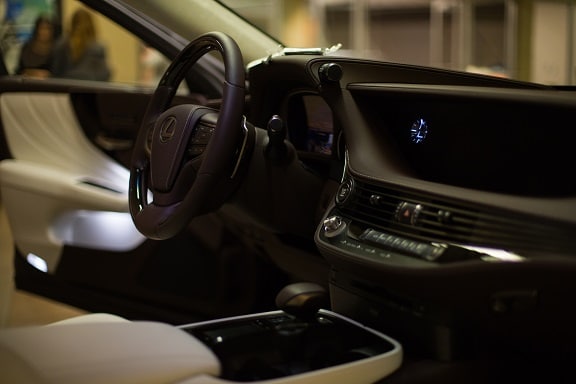 At the beginning of the month we had a wonderful opportunity to launch the car in style at Dolan Lexus with a port wine pairing courtesy of our local partners Whispering Vine and Sugar Loves Chocolate.
Although the weather was not in our favor a little snow did not scare off those deadest on viewing this beauty. We had a blast.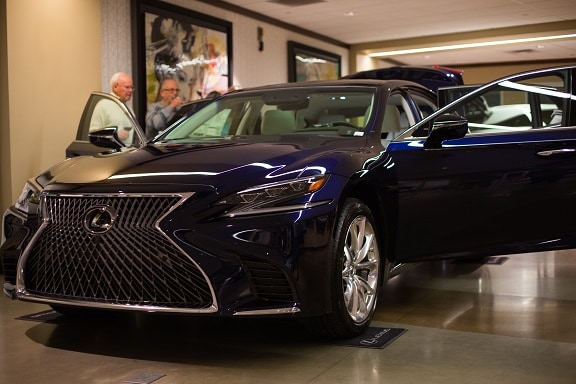 Between the amazing wines, sweet chocolates from a local chocolatier and the LS 500 our guest were on cloud nine. The LS 500 will be on display in our showroom from here on out and we would if you have not had a chance to see it please feel free to stop by Dolan Lexus at any time!

Dolan Lexus is part of Dolan Auto Group and looks forward to serving the community for many years to come!