The Dolan Lexus team would like to take this opportunity to thank our valued customers for all of the love and support they have shown us over the years. Not only have we been fortunate enough to work with loyal customers but also people that have become our friends.
As they say, "It is official---People love us on Yelp!" Due to the many five star reviews left on our Dolan Lexus Yelp Account and the wonderful feedback we receive from our friends day in and day out we have been awarded the "people Love Us on Yelp" name.
This cannot be done without all of you! Your loyalty to our brand and to our team is staggering and we count ourselves lucky to be your store of choice and your friends!
THANK YOU FROM ALL OF US!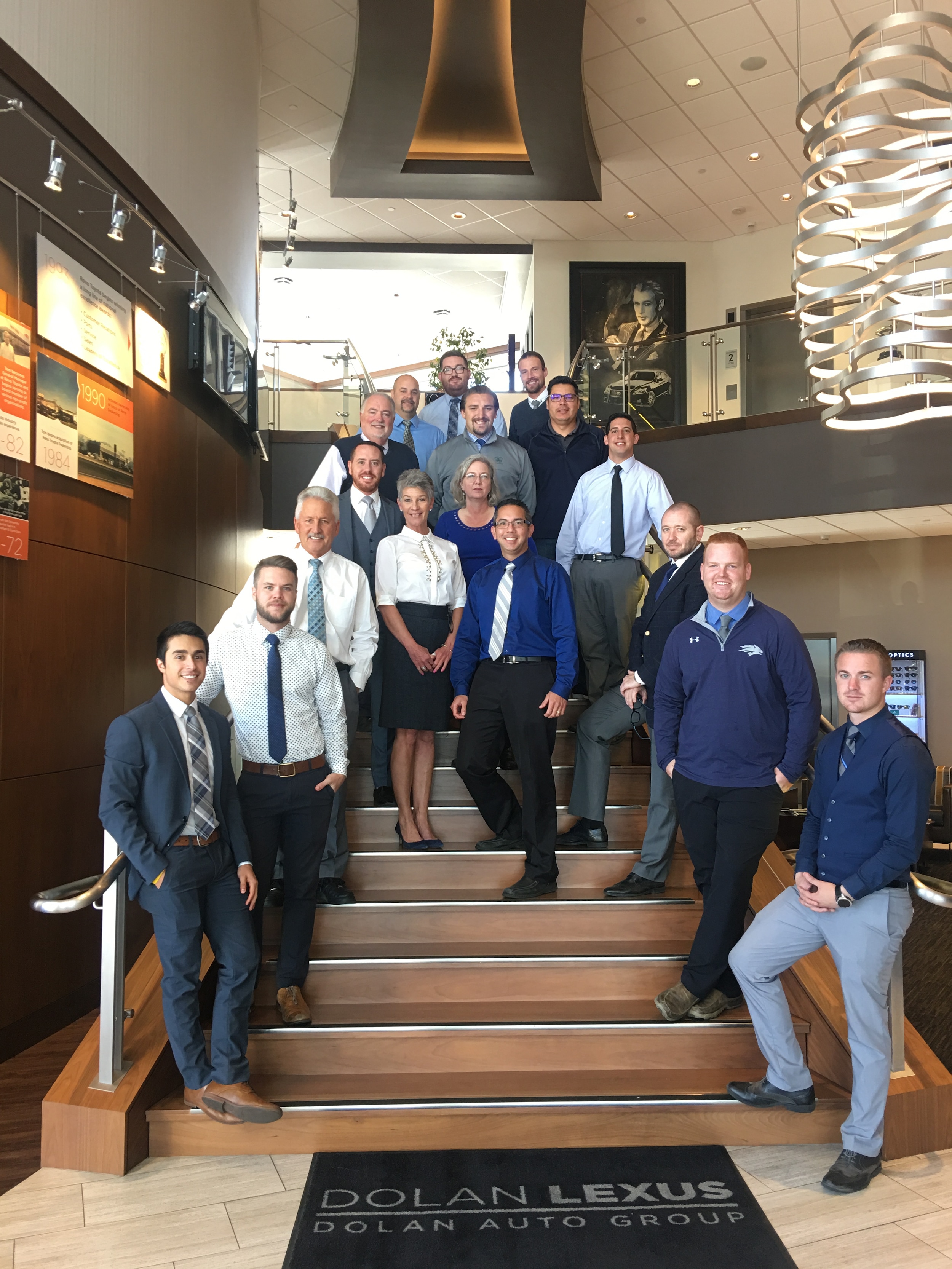 ​

If you are a customer of Dolan Lexus you are a part of an elite group of individuals that we care for immensely. We are always looking to include more people in this wonderful group and showcase what the Lexus experience truly means to more people. So, come one and come all!