Most days when you come visit us at Dolan Lexus you'll find our lot filled with the newest models Lexus has to offer. That wasn't the case on July 15th as we cleared our lot to make way for cars of every make and model for our second annual Cars and Coffee event!

We were blown away again this year with just how enthusiastic everyone was to be part of this growing event including food trucks, Drip Coffee and Liberty Food & Wine Exchange, who were on site serving drinks and fun bites. In addition, well over 350 cars rolled onto our lot bringing hundreds of owners and viewers with them.

Team Dolan loves cars. More importantly, we love sharing the company of other car enthusiasts. That's why we enjoy our partnership with our local Cars and Coffee group so much! For the past 2 years we have loved hosting our own version of Cars and Coffee and putting a fun Lexus spin on it. Here is a peak into Dolan Lexus' 2018 Cars and Coffee.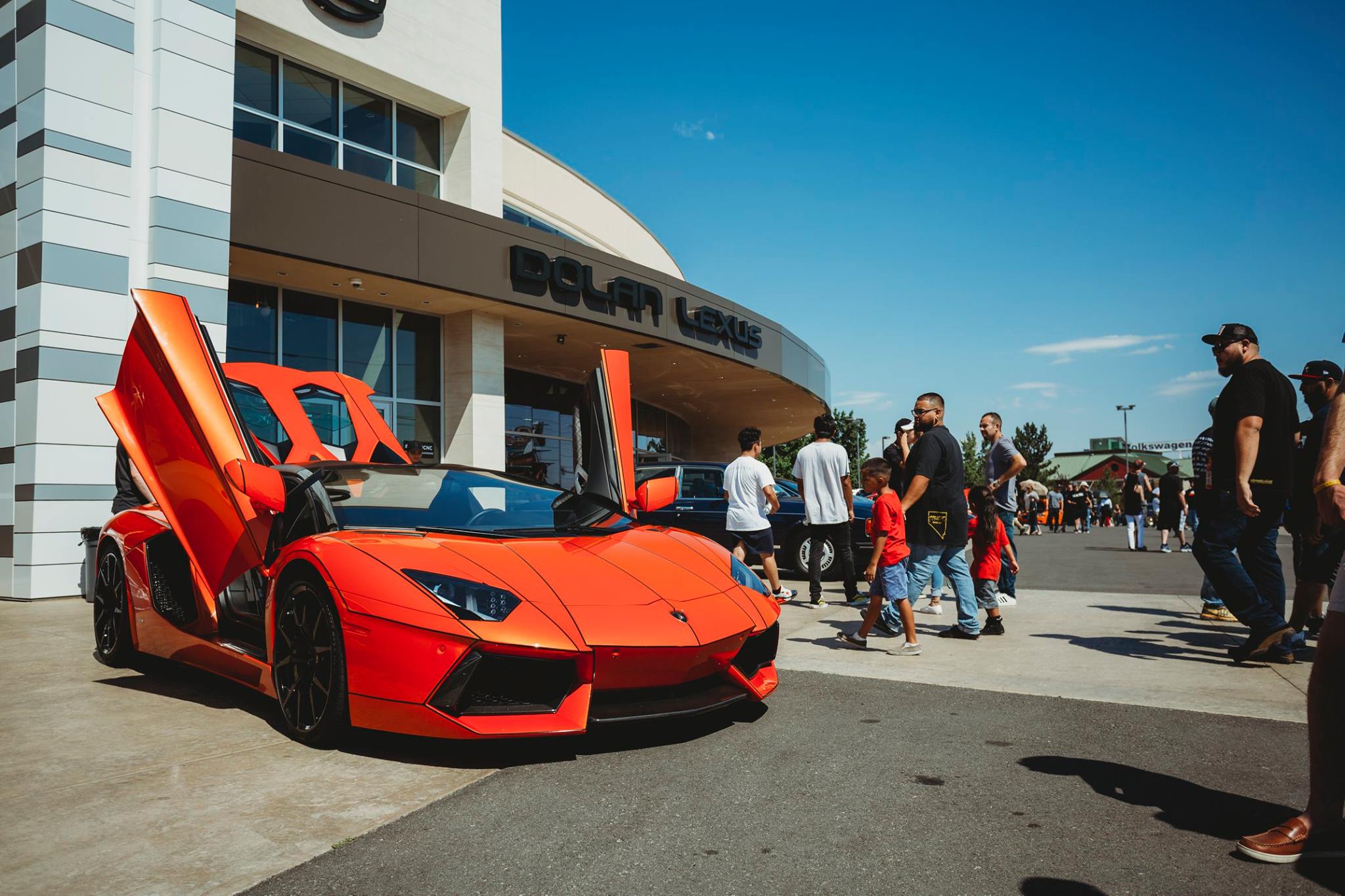 Behind each car is a person and a story. Many expressed their personality through custom plates. Such as; a Bentley straight from Japan proudly displayed TOKYO plates, while an orange Lamborghini declared the car was MYDREAM. A very fitting NVRL8TE was affixed to a revved-up Audi R8. Meanwhile, NVSUBIE didn't leave us with many questions about the owner's passion.
It wouldn't be a proper gathering without awarding recognition for Best of Show. This year our judges had the incredibly difficult task of selecting three cars for the honor out of the hundreds of stunning vehicles that came for the meet.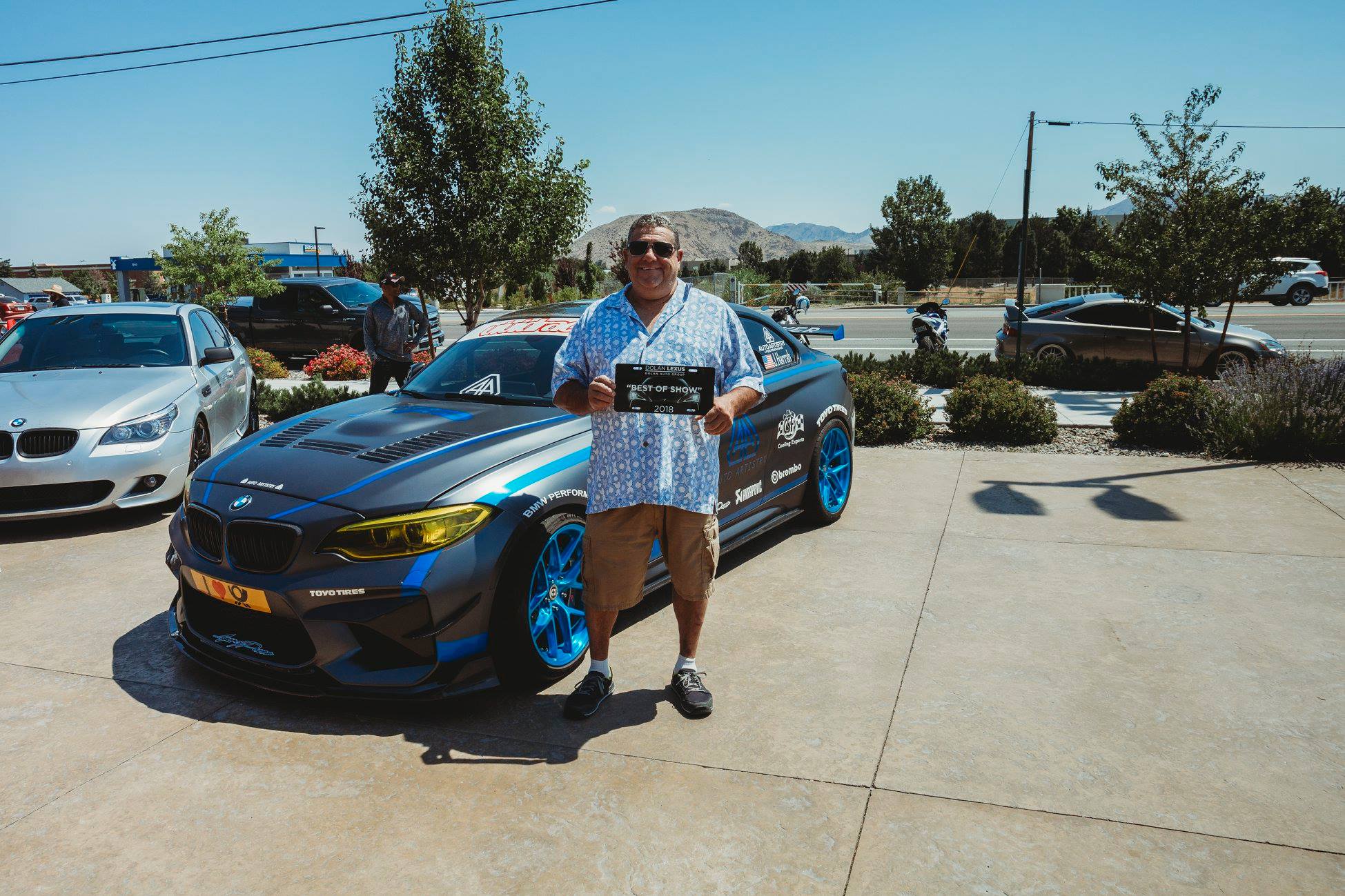 ?
After much deliberation, we presented our plate placards to the surprised winners. Taking home the recognitions were John Harrah with his BMW M2, Jonathan Silva and his '09 Toyota Supra, and a pristine Pontiac GTO Firebird!
To wrap things up, crowds lined up and cheered on Virginia Street as owners took the chance to show off by revving their engines and speeding down the street.
We would love to see your photos from the event! Be sure to tag your posts on social media with #DOLANCNC and follow the hashtag to see what others posted from the fun event.
Dolan Lexus is part of the Dolan Auto Group and looks forward to serving the community for years to come!