Lake Tahoe is world-famous for its serenity. The beauty of the mountainous landscape only becomes more incredible as the sound of renowned musicians sweeps over you during Classical Tahoe.
Dolan Lexus is thrilled be a sponsor of the Classical Tahoe concert series yet again. Throughout the summer, world-famous musicians perform a variety of concerts across classical genres for eager audiences.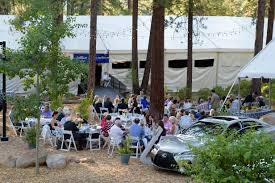 Each year, musicians travel from across the globe to partake in the magic that is Classical Tahoe. Sitting in the breathtaking venue erected on the campus of Sierra Nevada College each summer, you'll discover why the series is so incredibly popular.
Each night's performance is themed and includes different tastes of music. Upcoming performances include "French Romance," "East meets West," and "From the Opera House to the Concert Hall" featuring works from composers like Donizetti, Bernstein, Chopin, and Bizet.
If you're looking for the perfect family affair, be sure to attend screenings of popular movies including "Up" and "Mr. Hollands Opus" with live performances of each film's score.
Team Dolan is honored to be part of Classical Tahoe's goal of providing exceptional classical music performances from the best orchestras in the world along with inspiring educational programs for the community.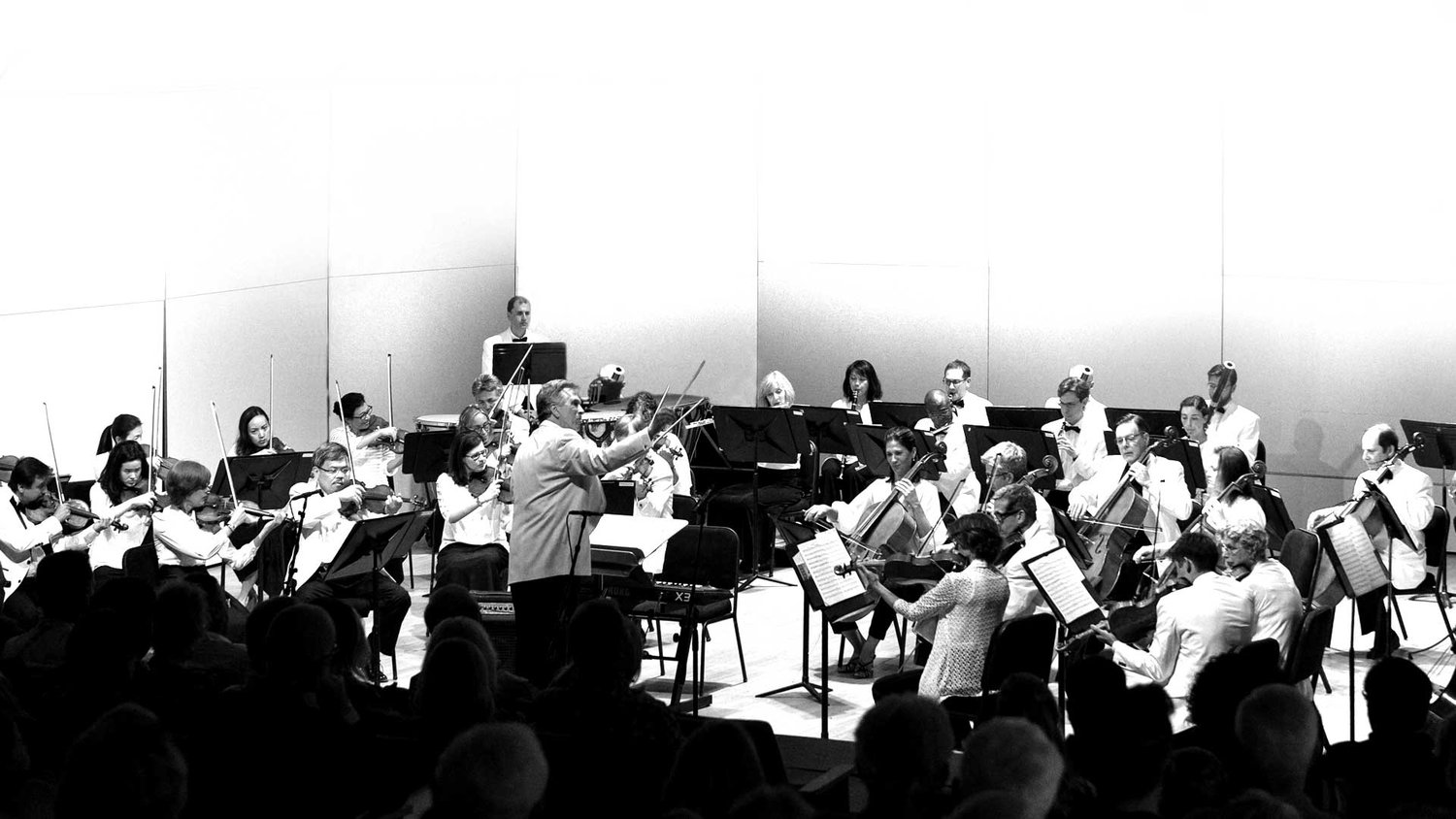 There is still plenty of time to get your tickets and enjoy the splendor of Classical Tahoe's musical performances within their intimate setting at Incline Village before the season ends on August 12.
Tickets can be purchased online here, but be sure to reserve your seat soon. This event is incredibly popular, and tickets are selling fast. Hope to see you there!